Timsan Tractor which is the sole and single manufacturer of Diesel/Electric Powered Baggage, Cargo, Aircraft Tow and Push Tractors and Helicopter Carrier Platforms in Turkey.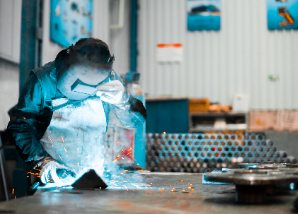 Production
Thanks to our advanced production capacity, we are able to manufacture all our vehicles in our own manufacturing infrastructure, taking into account the relevant specifications and standards.
-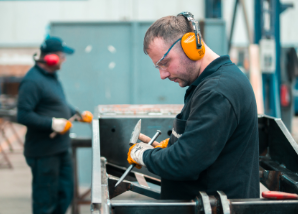 Technical Service
With its advanced technical service and accessible service network from all over the world, Timsan Tractor provides 24/7 uninterrupted technical support and spare parts to its customers.